10 tags
Tunes Tuesday
josh-sisco: Follow me:1222829698
12 tags
Josh Sisco: Menu Monday →
josh-sisco: Something that's always brought up betweent my wife and I is what we'll eat. My wife loves to make healthy meals for us. She really puts a lot of hard work, time, and love into them. So, I thought that I would make a segment on healthy meals we make ( I mainly eat ; ) ) We will be posting…
2 tags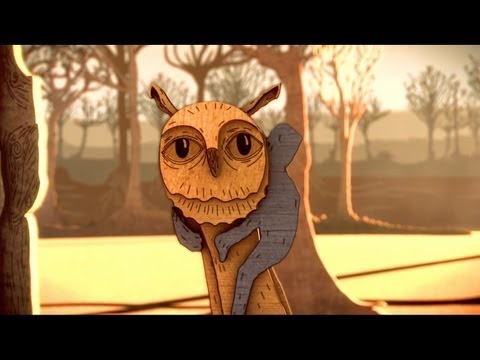 3 tags
Free Shows, Anyone?
TONIGHT in the Jay Pritzker Pavilion, IRON AND WINE, along with THE HEAD AND THE HEART will be playing a FREE show. Don't miss this kiddies. 
Watch
Chicago World's Fair 1933-34
4 tags
THEE IT BLOG: Thee It Up and Coming Folk →
Awesome Midwest musician. Music you should be listening to. Look at his Myspace for show dates.  March 12, 18 and April 7 in Minneapolis.  theeitblog: ANDY ULSETH: You want this album and you need this album. Called "one of the scene's most promising new indie-folk pickers" to "on par with freak-folk lynchpins like Devendra Barnhart and Neutral Milk Hotel" to "somewhere perfectly between...
2 tags
2 tags
3 tags
Learn how to be romantic...
…and take the lady to the Music Box theatre. It's a great spot to see foreign and independent films and has a strong cinematic history. There is a Monday special with $5 admission and weekend matinees featuring classic films, as well as silent films on Saturdays. Want an unique movie experience? Go to The Music Box. -Eat Your Heart Out Chicago
3 tags
ACLU Calls Chicagoans Among "Most-Watched" →
2 tags
Thee Bands that Sound Like Mumford and Sons
theeitblog: Because you should know and get some new music.  Jay Jay Pistolet: Cherbourg: King Charles: Johnny Flynn: Bowerbirds:   From the sister site of Eat Your Heart Out Chicago
5 tags
More Arcade Fire
Arcade Fire with The National @ the UIC Pavillion has added an extra night due to popular demand! Pre-sale begins FRIDAY (Feb. 4) at 10 AM and General sale on Saturday via Ticketmaster. Set your alarms.  Love, Eat Your Heart Out Chicago
5 tags
5 tags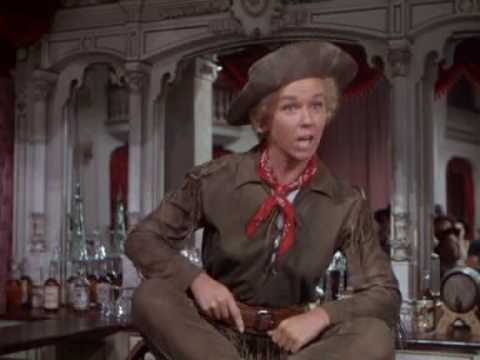 2 tags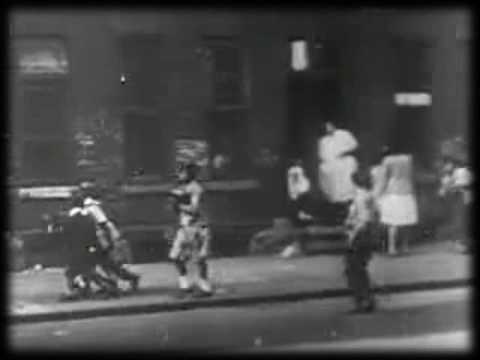 2 tags
photo by http://www.flickr.com/photos/andrearistori/
3 tags
New Coffee Shop: Kickstand Espresso
Kickstand Espresso Bar Today I checked out the Kickstand Espresso Bar in Lake View. The great deal here: coffee and pie for $5. I got a slice of the Lemon Chess pie which tasted like magic and sunshine, washed down with black gold Metropolis coffee. The place definitely has a great atmosphere and the music didn't drive me up the wall, which is always a plus for a great coffee shop. Also,...
Ipsento Music 1/27
Indian Summer is playing an acoustic set this Thursday at Ipsento (2035 N. Western Ave) with  Abbi Rajasekhar + Matt Crews! Come out and see some killer music at 630PM! www.twitter.com/eyhoc
"Strange Powers"
Last night I saw the Stephin Merritt and Magnetic Fields documentary "Strange Powers" at the Siskel Film Center. To say the movie was phenomenal would be an understatement. Check out more of my thoughts on the movie and some fantastic cover videos by Arcade Fire, The Shins and Nataly Dawn on my new site. The Siskel Film Center is a pretty cool theater that is linked to the School...
Free Espresso anyone?
@DarkCloudCoffee: How does Free Espresso Friday sound? I like it, done. Today is officially Free Espresso Friday at DarkCloud." Get there. 2122 N. Halstead Street, Chicago.  If Eat Your Heart Out Chicago loves anything, it's coffee.  Follow me on twitter for more quick info like this. 
Thee It Blog →
I know, I know. I've been busy with Theeitblog.com . I'll be better about posting all of Chicago's delights from now on. But only if you promise to check out my new site. It's everything you need to know about everything. 
5 tags
Coffee Shops so far...
Well you know me, and you know where I get inspired. Coffee shops! I know I know. But just listen, here me out. I am loving these coffee shops in Chicago. Big or small the coffee has been great. So with that said I am going to give you the top 3 I have been to and fell in love with. In no special order mind you. That'll definitely be for another time. 1. Ipsento- More like hipsento… I...
"Hey lady! Get off your phone all your troubles are answered."
– Man on a bike ride
4 tags
Watch
So, apparently this bike thing happens in a lot of places in America. I got introduced to it here ( Chicago). What happens is people from Critical Mass post where there going to start on there website, and then every last Friday of the month all roads become gridlocked because thousands and thousands of people ride bikes. Greeting angry car drivers with a wonderful 'Happy...
An Explanation
If you are thinking that I am trying to say that I am better than Chicago.I am not. Chicago is a very hungry City, full of epicureans. This blog will be a journal and informant of things that I am encountering in this fabulous city. So keep your pants on and your belly  light. j